Lord & Taylor Data Feed Now Available!

Exciting news affiliates! Lord & Taylor is now offering a Data Feed through Affiliate Window!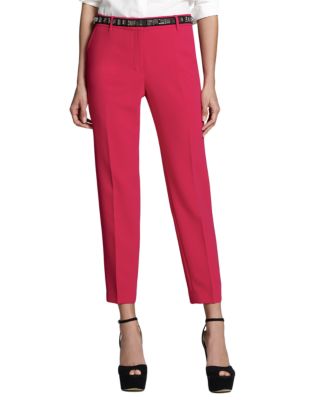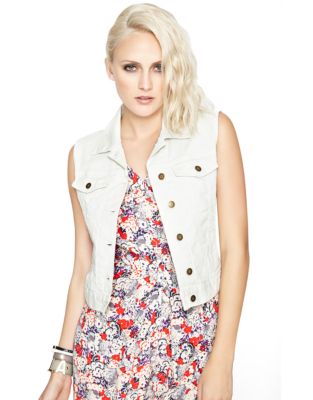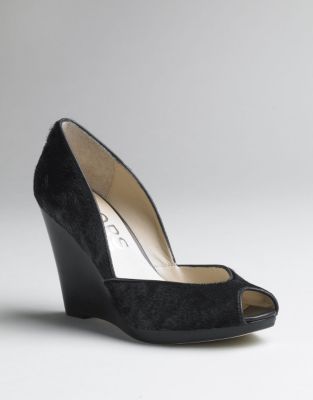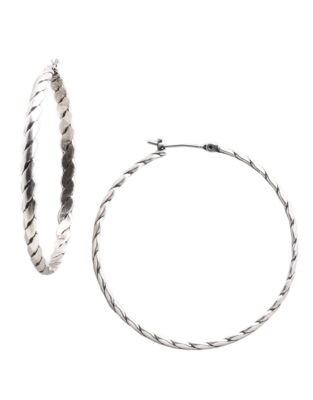 Complete with
111,586 products
 and updated regularly, the data feed includes all products from the various Lord & Taylor departments! Plus with details such as Brands, Colors, Sizes, and Gender you can enhance your Lord & Taylor promotions starting today! Log into your Affiliate Window account, visit the Create-a-Feed tool and enjoy access to the Lord & Taylor products!
Any questions? Contact the Account Manager, Jesse Ashkin, for help or to learn more about the program!
Trackback from your site.