Nootropics.com (US) Now Live On Awin!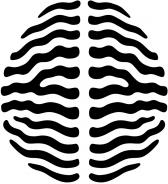 Nootropics.com
is the premier nootropics vendor in the world, delivering only the highest quality products subjected to rigorous 3rd party testing. Our core values are: safety, reliability, and quality. We want to take the "pharmacy" feel out of the industry.
Join the Nootropics.com (US) program today!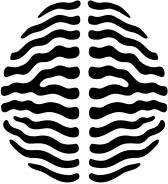 The benefits of joining the Nootropics.com US program:
10% Commission
Cookie Length: 30 days
AOV: $115
Dedicated Affiliate Management
If you have any questions about the affiliate program, please contact us-advertisersupport@awin.com.
Trackback from your site.