ZAVVI MARCH CLOTHING OFFER AND INCENTIVE!
zavvi.com, the home of entertainment have a great clothing offers and incentive this March!
Every week promote our 'design of the week' and continuously promote our geek clothing range, The first week's offer of 'design of the week' will be starting tomorrow… in which customers save $5 off a designated clothing design. This includes T-shirts, Jumpers and Hoodie varients. For further clothing offers in March details will be listed within the Awin interface.
ZAVVI INCENTIVE
Promote our geek clothing ranges and design of the week offer and be in with a chance of winning the following prizes:
$400 bonus payment, when you drive more than $6500 from clothing.
$200 bonus payment, when you drive more than $3950 from clothing.
10% CPA increase for the following month, when you drive more than $2600 from clothing.
As always, if there is anything you need or have any questions, please get in touch to discuss.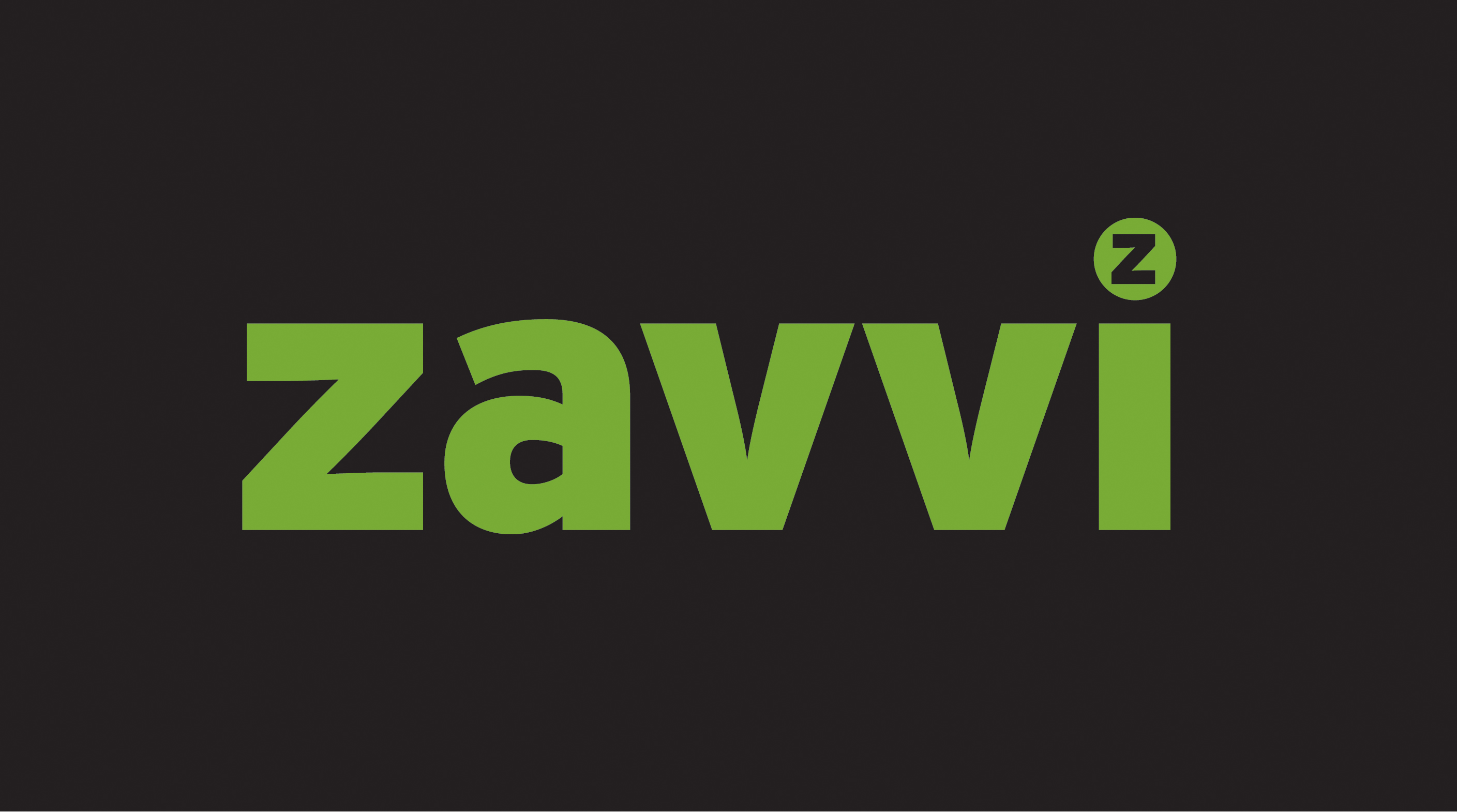 Good Luck!
Zavvi Affiliate Team
Tags: British Brands, British Clothing, Clothing, fashion, jumpers, tshirts, zavvi
Trackback from your site.